The benefits of Orbitvu product photography
Product photos should provide the online customer with as much information about the product as the customer in a physical store. You can accomplish this with a 360 ° product spin.
Alphashot and Alphastudio systems have these advantages:
Automatic background removal
No post-processing needed
Lower costs
Short "time to market"
Higher conversion
Lower return percentage
Flexible and quick
3 seconds to remove the background automatically
With the Alphashot and Alphastudio systems, you can create high-quality background free pictures in no time. Your packshot can be online within 3 clicks.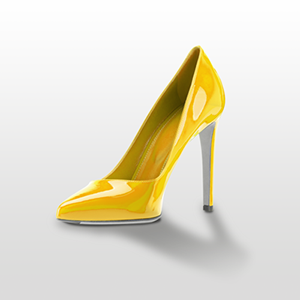 Step 1:Take a picture.
Step 2:The background is automatically removed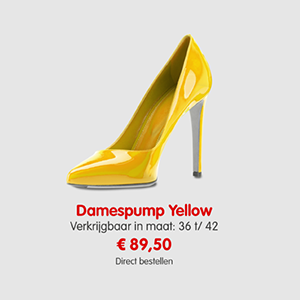 Step 3:The image is automatically uploaded to your webshop.
Online visitors can view the product on your website